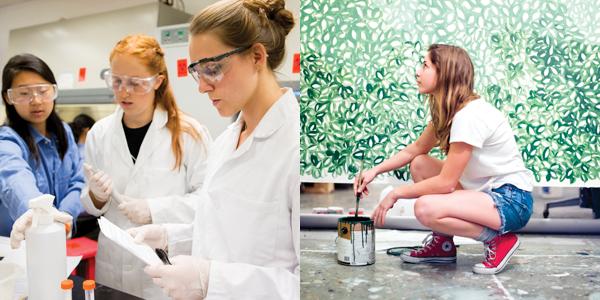 Learning Outside the Classroom
Did you know that UCLA is a renowned research university with 290 medical research centers and distinctive institutes? Involvement in research can enhance the overall success of undergraduates and prepare them for future endeavors in their field of interest. First year students at UCLA have the opportunity to become involved in a wide variety of ground-breaking research under faculty mentors.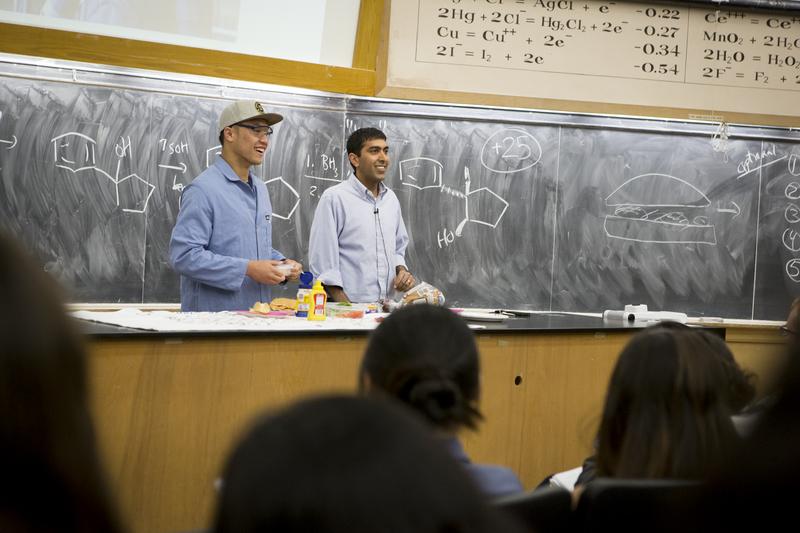 There are two Undergraduate Research Centers (URC), one for the Sciences and one for the Humanities, Arts, and Social Sciences. These centers provide information and support for undergraduate students seeking research opportunities. The offices hold regular workshops throughout the quarter on getting involved in research and have counselors who can advise students in one-on-one sessions. The research centers hold events during Undergraduate Research Week which occurs annually. Students involved in research can sign up to participate and showcase their very own studies.
Students also have the option to receive course credit for their research by enrolling in SRP 99, the Student Research Program course 99. The URCs also provide information on research scholarships and grants that are available for students to apply for.
URC Sciences
Visit: 2121 Life Science Building
Email: urcsem@lifesci.ucla.edu
URC Humanities, Arts, and Social Sciences
Visit: A334 Murphy Hall
Email: urhass@college.ucla.edu