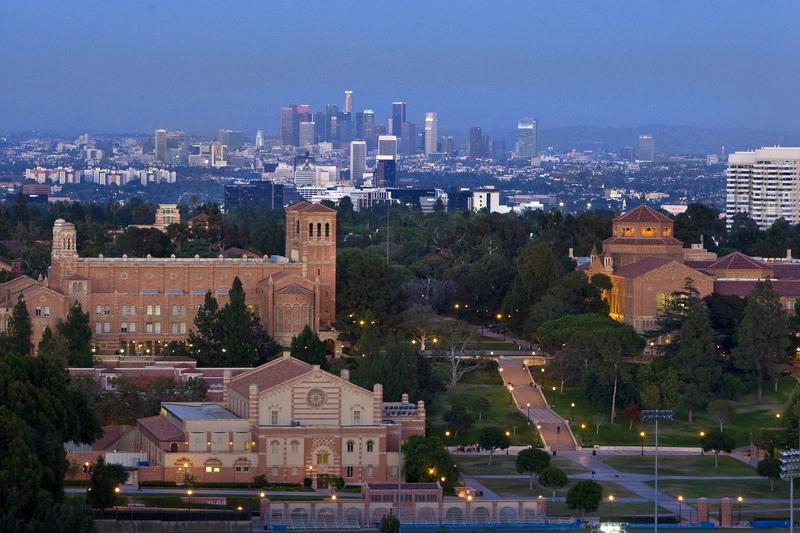 As the campus advocates for first-year students, First Year Experience (FYE) offers specific initiatives and programs that are research-based to assist in enriching the first-year student experience. Much of our work is steeped in campus climate efforts, civic discourse and unveiling the hidden curriculum of academia, particularly at a large research university. We have a special focus on first-generation college students, commuters, and out-of-state students.
FYE works collaboratively with Residential Life, the Division of Student Affairs, and departments campus-wide to support and engage first-year students and other students in transition. The staff also is available to consult with faculty and campus partners about first-year engagement.
FYE Fundamentals
FYE helps students navigate campus resources, provides programming, and offers research and information supporting First Year Bruins' success in the areas of:

Academic success is defined as university services provided for first year students and the actions first year students take to succeed academically and develop their career aspirations.

Get involved focuses on the interactions first year students have with the UCLA community and the greater Los Angeles area that develop their sense of belonging and enhance their leadership skills.

Personal health embodies a positive state of health and well-being for first year students physically, mentally, and emotionally.

Finances emphasizes the importance of students learning to navigate their personal finances so they can be financially literate and maintain an overall positive state of well-being.